Your Affiliate Center has various tools for you to utilize.  Read about each one below.
PROMOTIONAL TOOLS
Your Unique Affiliate URL(s) & Banner Ads are found in the "Promotion Tools" tab to be utilized in emails that you will send to your contact base.  Just highlight this URL, then copy and paste as a hyperlink into your emails.
Your Affiliate URL is a unique tracking URL only to you.  When you send it to your list of contacts, we can track your contacts associated with your unique URL through the entire webinar process; from Registration, Attendance and most important the Purchase.  This way you earn your 20% commission on every sale you refer.
You must be in the "Affiliate Center" top tab to find Brad's Free Webinars URL's & Banner Ads.  Next go to the "default" drop down window and should see the current webinar to promote.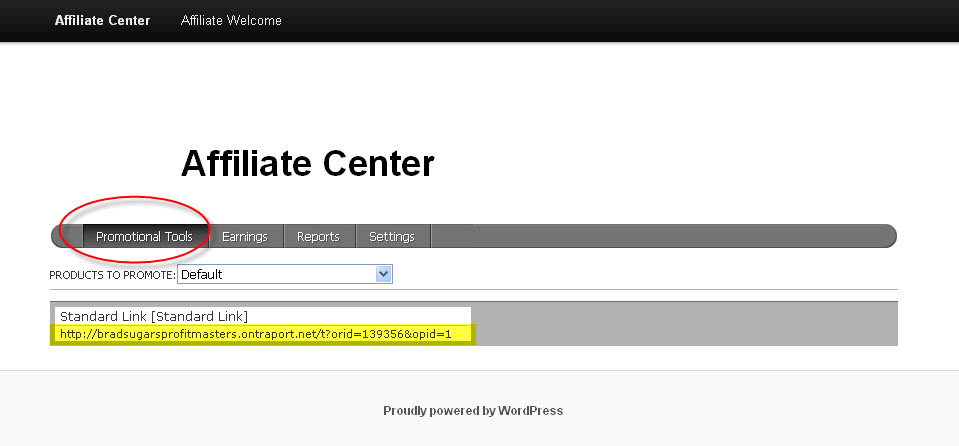 EARNINGS
Track all the purchases that have come from the contacts that you referred to Brad's webinar.
You earn a 20% commission on each $990 Lifetime Membership sale which is $198 in your pocket!
You earn a 20% commission on each $99/monthly Membership sale which is $20 in your pocket every month they keep their membership.

In the future we plan to include tracking your contacts through the entire process so you will know which of your contacts has "registered", then "attended" the webinar, and finally "purchased" the product so you will earn a 20% commission on that sale.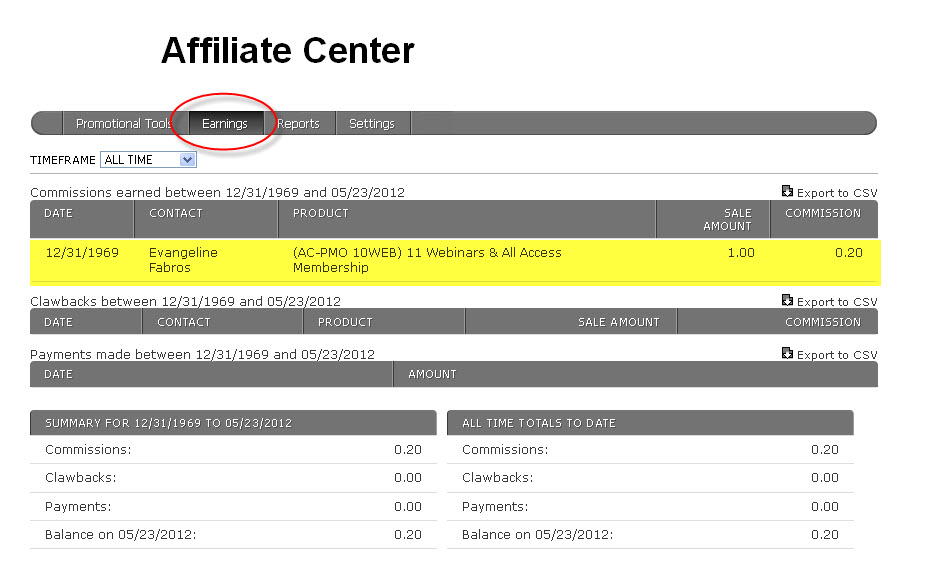 REPORTS
Segment your email groups by using a tracking code or SubID in your unique URL Affiliate link.  Using this SubID allows you to test which group or email is performing the best.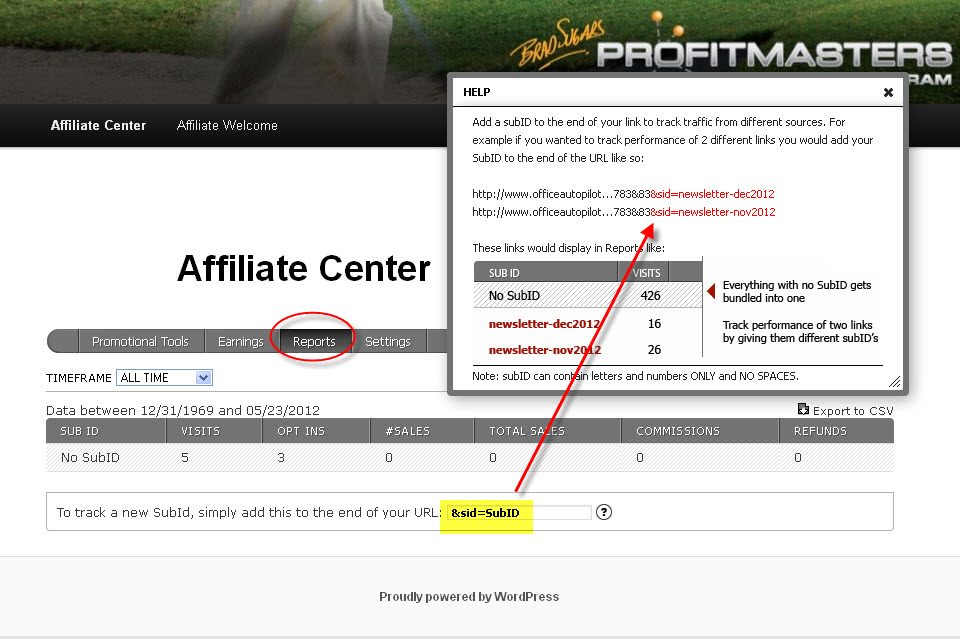 SETTINGS
Change your Affiliate Center password in this section.  At this time we are not able to use PayPal to pay your commissions.  Commissions will be paid to you directly from our accounting department.  They will work with you to communicate how they will deliver your commission sales to you.
We will have a 15 day warranty waiting period after point of sale before your commission is approved for payment.  This ensures that no more refunds will be approved after this 15 day waiting period.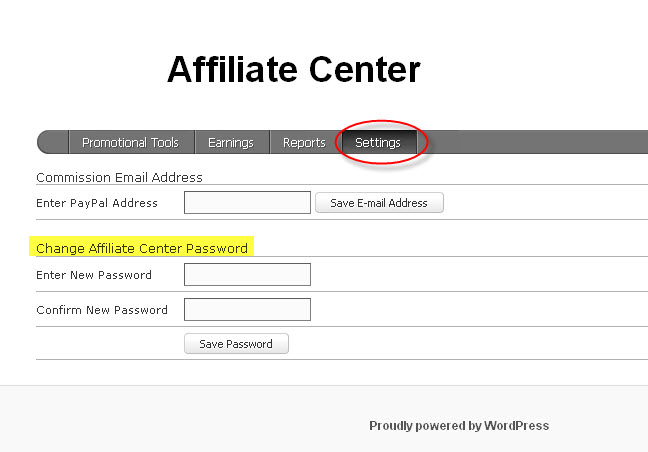 QUESTIONS

Please feel free to contact us at: bradsugars@bradsugarsprofitmasters.com with any questions that you have.
We thank you again for your participation in our Affiliate Program.